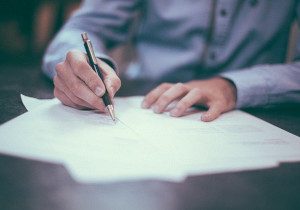 MHK Consultants, Inc. offers IT services for education institutions.
As firm believers that computing starts from the ground up, MHK develops plans for school systems throughout New Jersey. We empower children with the ability to learn more and blossom in the ever-changing IT world.
Since every school is different in their own way, MHK develops customized solutions for schools with principles in mind. Our priority is to create a network and infrastructure that will allow students to flourish and yet be guided at the same time. We always have security and the student's wellbeing in mind.
MHK Consultants, Inc. is part of USAC and works in conjunction with E-Rate form 470 guidelines.
Give us a call today for more information about our educational services.